Cooling Fan for 1997 Mercedes-Benz C 280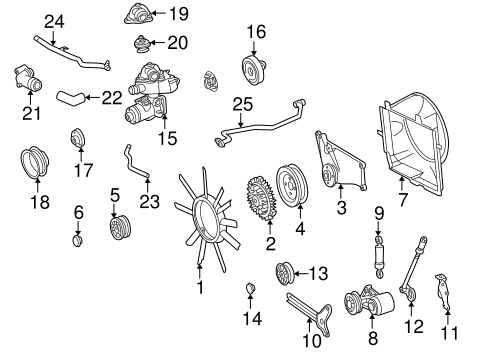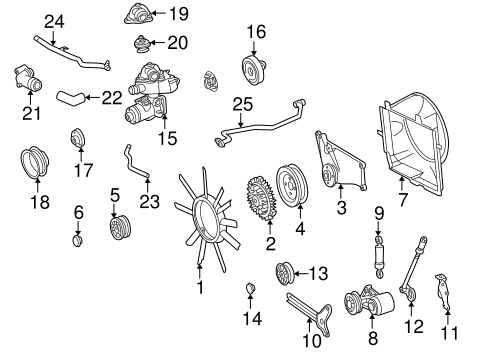 1 This price excludes a refundable manufacturer's core charge. Add the part to your cart to see the core charge.
Related Parts
Part # / Description
/ Price
Serpentine Belt
To Engine 075764. 2.8L, inline. C280. To Engine 034379. Water Pump, Alternator, Air Conditioning and Power Steering. 21.36 x 2245mm. E320, e430 & e55, 3.2L inline.
Not For Sale