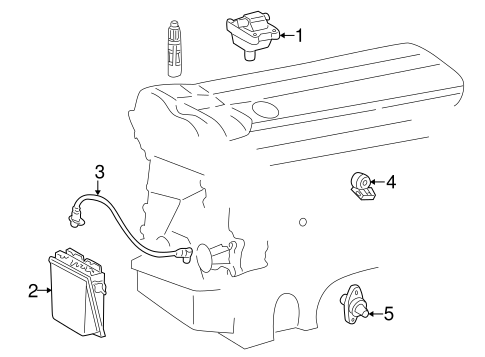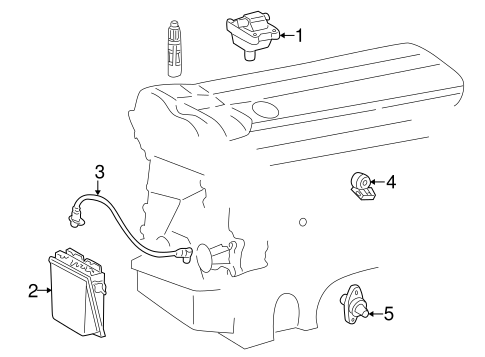 No.
Part # / Description
/ Price
Control Module
Control modules & components, e320, e430. Ml320. Clk320. 2.8L, v6. Control units, fuel injection, me2.l type, 2.8L. Modules & case, 3.2L.
Crankshaft Position Sensor
Engine Crankshaft Position Sensor
Optional. To Engine 30 358406. Standard. To Engine 30 370998. To Engine 60 002692. Stamped #Exc.925. To Engine 30 039709. Clk320. E320.
1 This price excludes a refundable manufacturer's core charge. Add the part to your cart to see the core charge.
Related Parts
Part # / Description
/ Price
Direct Ignition Coil Boot
Cable
S320. No. 2, 4, 6. C280. Coil wire. C230. Spark plug boot. Cylinders 2 & 4. Sl320. E320. Slk230.
Spark Plug
Optional. Standard. 3.5l, 5.0l, 6.3l, 5.5l, 5.0l.