Fuel System Components for 1998 Mercedes-Benz SL 600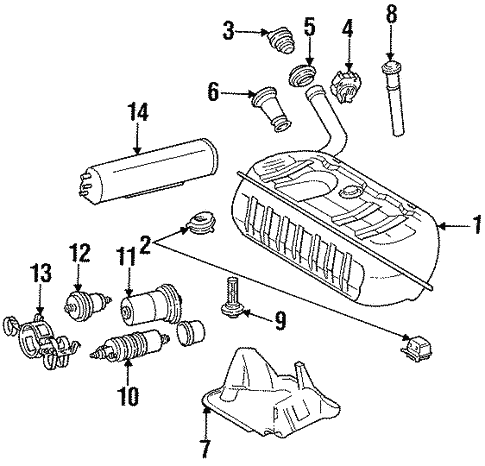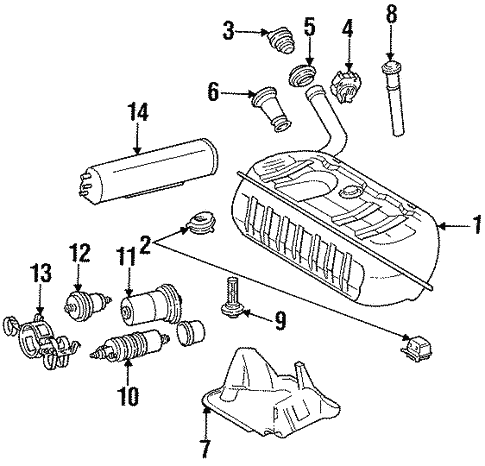 1 This price excludes a refundable manufacturer's core charge. Add the part to your cart to see the core charge.
Related Parts
Part # / Description
/ Price
Fuel Rail
Cl600, s600. 600sec, 600sel, s600. 600sl, sl600.
Fuel Injector O-Ring
Slk230. Slk55 amg. Slk320. Port Injector. Slk280, slk350. Upper. Slk300. Small.