Brackets, Flanges & Hangers for 2001 Mercedes-Benz S 600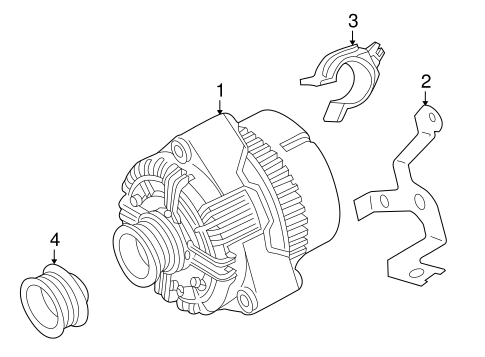 No.
Part # / Description
/ Price
Lower Hose Support
Support
Without 5.5l - v12. Support. 5.0L & 5.5L-v8. ML320, ML350. upper. 3.5l, 5.0l, 6.3l. Ml430, ml55, ml500.
Alternator Pulley
Pulley
Sl600, sl65. Cl600. Cl65 amg. Without 5.5l - v12, s600. Sl65 amg.
Alternator
1
Cl600, s600. 5.5l - v12, 6.0l - 2005-06. S65.
1 This price excludes a refundable manufacturer's core charge. Add the part to your cart to see the core charge.