Stability Control for 2009 Mercedes-Benz G 55 AMG®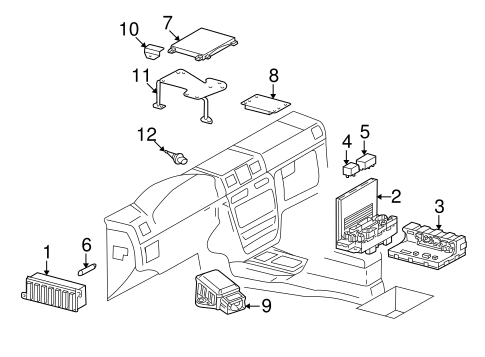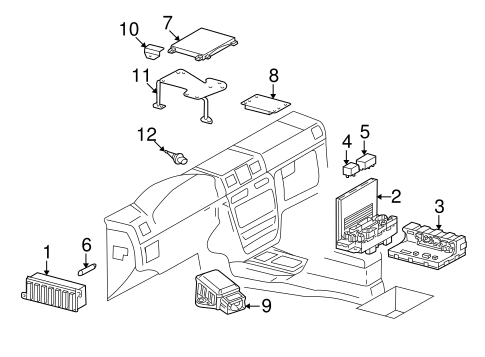 No.
Part # / Description
/ Price
Relay
Fuse & relay, central locking. Front fuse & relay boxes. Sedan, wagon, roller blind. Coupe/convertible, rear fuse box & modules.
Fusible Link
Fuse
Underhood, 20 amp. Interior, 20 amp. Under hood, 20amp. Coupe, convertible, rear, 20 amp. Underhood, 20a. Coupe/convertible, engine compartment, 20 amp. Trunk. Sedan/wagon, front, 20 amp. Sedan/wagon, rear, 20 amp.
Yaw Rate Sensor
Control Module
Electronic stability. Fuse & relay, turn rate sensor. Sprinter van. From 12/18/08. G500, g55amg. G550. G63 amg. G65 amg.
Related Parts
Part # / Description
/ Price
1 This price excludes a refundable manufacturer's core charge. Add the part to your cart to see the core charge.