Radiator Support for 2009 Mercedes-Benz SLK 55 AMG®
No.
Part # / Description
/ Price
Hood Bumper
Hood Bumper, Left
On hood. 2003-06. Sedan,. Inner. 1996-99. 2000-2002, front. 2000-2002, rear. On rad support. Side. Coupe,.
Discontinued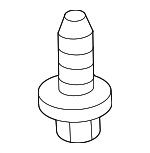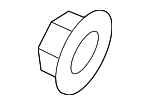 Power Brake Booster Nut
Lamp Bracket Nut, Left
To Suspension Control Arm. Front. Rear. Glk/glc, 2016-19. Sedan/wagon,. To 01/14/2021. Suv,. To 09/02/2020. Coupe/convertible,.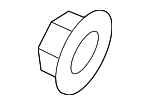 Headlamp Assembly Lock Nut
Headlight Mounting Nut
Without xenon. Mount frame,retainer nut. Without sport pkg. Rear side. Sedan, wagon, without amg package. Coupe, inner. Sedan, wagon, inner. Coupe/convertible,.
Related Parts
Part # / Description
/ Price