Hardware, Fasteners & Fittings for 2010 Mercedes-Benz G 55 AMG®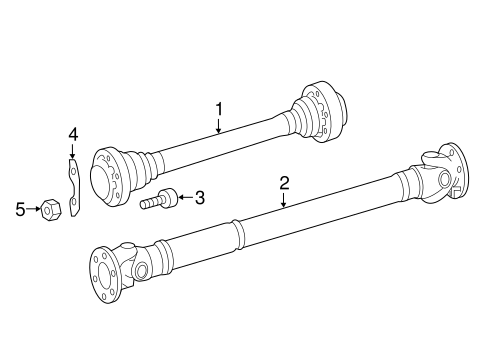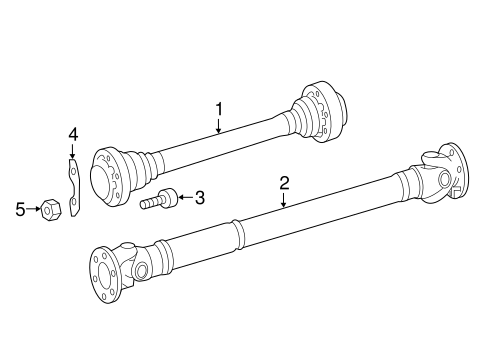 No.
Part # / Description
/ Price
Drive Shaft
G55amg. Trans to transfer case. To transfer case, g55.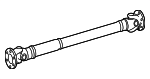 Drive Shaft
G500, g55amg. G550. G63 amg. G65 amg. Transfer Case to Front Axle.
Shock Nut
Drive Shaft Nut
Without airmatic suspension.
Related Parts
Part # / Description
/ Price