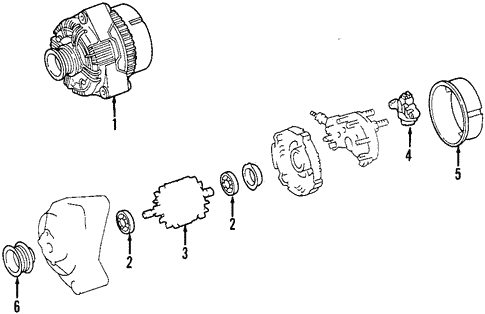 No.
Part # / Description
/ Price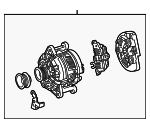 Alternator
1
C63 amg. E63 amg. Ml63 amg. 6.3l. Cls63 amg. Sl63 amg. R63 amg.
Rear Cover
Ml63 amg. Gl450. E63. Ml350. R350. Sl500, sl55, sl550, sl63. Gl550. Ml550.
1 This price excludes a refundable manufacturer's core charge. Add the part to your cart to see the core charge.