No.
Part # / Description
/ Price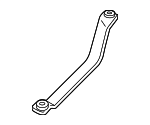 Strap
Strap, Left
Without pzev. Sedan,. Coupe/convertible,.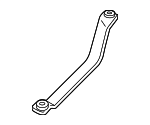 Fuel Pump Assembly O-Ring
Seal
Delivery unit. Feed unit and pump to tank. Between feed unit and tank. Validity: This part is valid if at least one of the following applies. - With (V8 spark-ignition engine M157-AMG®, V8 spark ignition engine M177-AMG®, or V12 spark-ignition engine M2 ...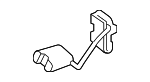 Filler Cap
Fuel Tank Cap
Diesel. Incl.Tether. With s350.
Related Parts
Part # / Description
/ Price