Sensors for 2010 Mercedes-Benz Sprinter 3500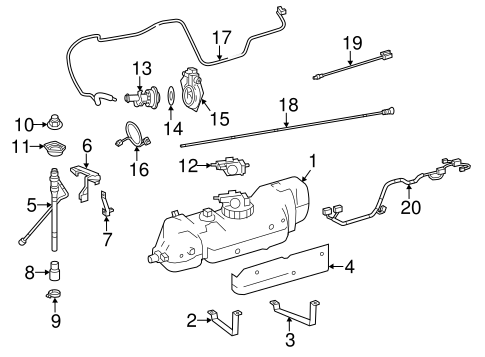 1 This price excludes a refundable manufacturer's core charge. Add the part to your cart to see the core charge.
No.
Part # / Description
/ Price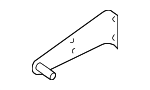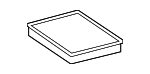 Air Filter
Sprinter van. 3.0L. 2.0L, gas. 2.1L. 2.0L, diesel.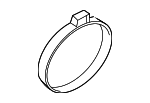 Related Parts
Part # / Description
/ Price
Oxygen Sensor
3.0L, emission reduction system. E350 bluetec. Sedan/wagon, e350 blue tec, egr valve & related components. Sprinter van. Upstream.
Sensor
Oxygen Sensor
Nox sensor. E250. Rear.
Temp Sensor
Exhaust Gas Re-circulation (Egr) Valve Temperature Sensor
3.0L, exhaust gas recirculation. Downstream of egr cooler. Gl320cdi. Rear. Particulate filter. Ml320 cdi. Sprinter van.